Burley Stick Farm Seasonal Offerings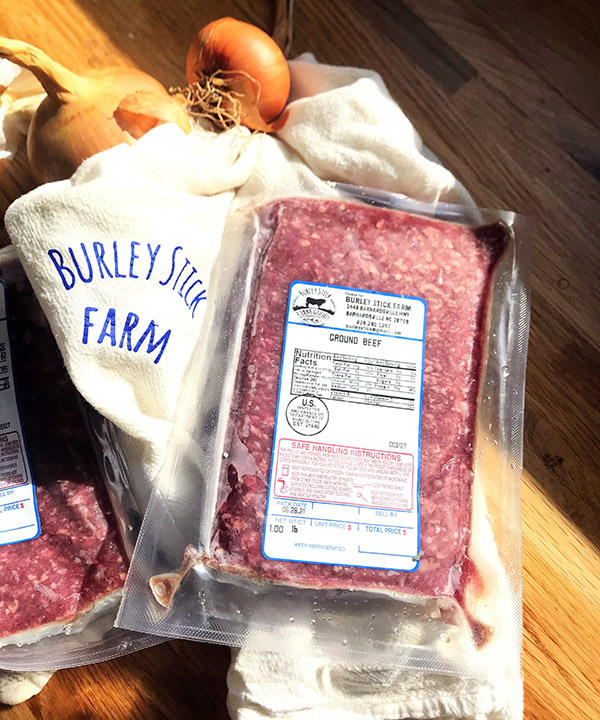 35-45Lbs of Assorted Cuts and Ground Beef
$12.95/lb
(Recommended for 2 adults)
75-85 Lbs of Assorted Cuts and Ground Beef
$11.95/lb
(Recommended for 2 adults + 1-2 Children)
Fits in 1/2 of a small chest freezer
50-60 Lbs of Assorted Cuts without Ground Beef
$13.95/lb
(Recommended for 2 adults + 1-2 Children)
Quarter Beef without the ground beef
Grass fed, No added hormones
$8.00/lb
(10-pound minimum purchase) 
Burley Stick Farm Beef Cuts List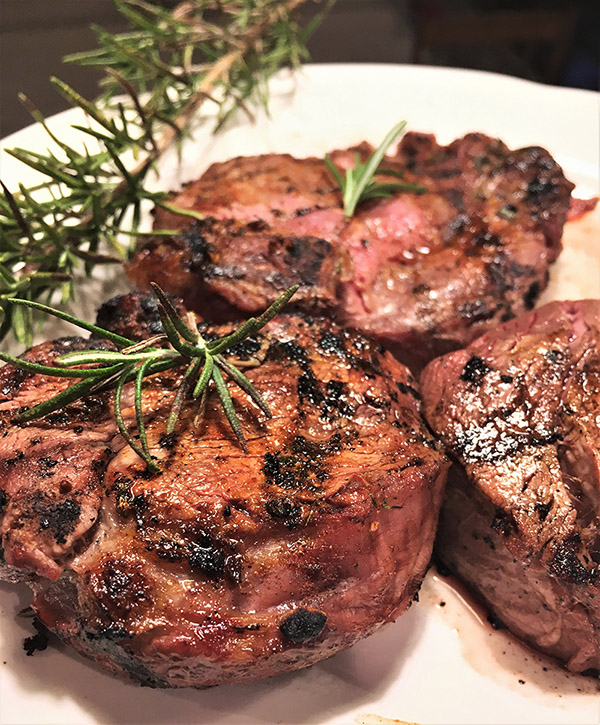 Filet
NY Strip
Ribeye
Sirloin Steak
Brisket
Short Ribs
London Broil
Chuck Roast
Sirloin Tip Roast
Stir Fry
Beef Stew
Ground
*This is a general guide for common beef cuts. The beef cuts we provide are listed above.
Additional Notes About Purchasing Our Beef Quarters...
We kindly ask for a $100 deposit (cash, Venmo or PayPal) in order to be put on our waiting list for upcoming harvests. We'll provide your final total prior to pick up at the farm (once we get it back from processing and add it up). Our beef is freshly frozen, vacuum sealed and boxed (USDA processed with our custom labels). If you'd be interested in liver, heart or bones, we can certainly provide that with your quarter.