We are a local family farm where all of our animals are raised and cared for by us and only with healthy and humane methods. The results we get is in being able to provide our own family and yours, with healthy and quality meats that you can feel good about at the dinner table.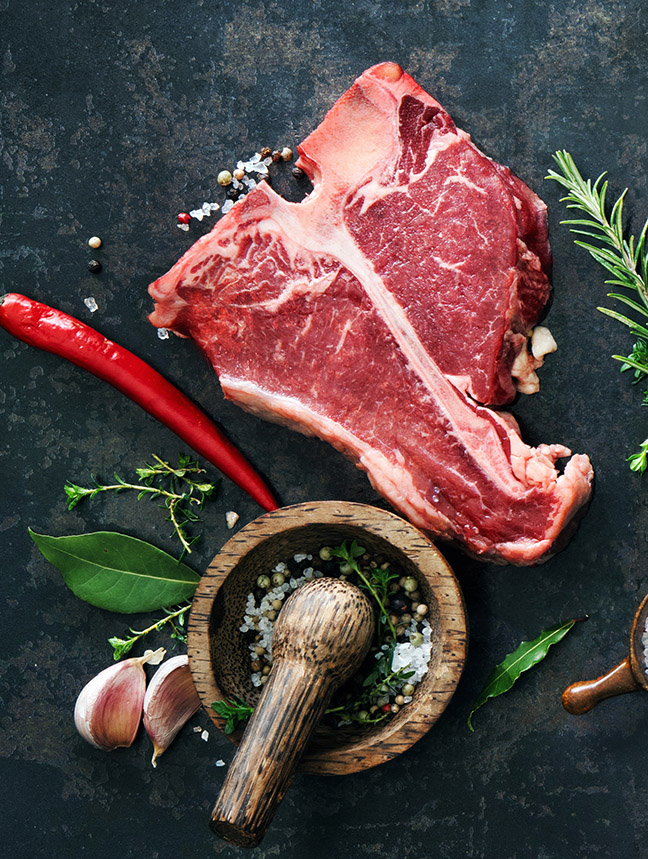 Our tender aged beef is the result of responsible herd stewardship and superior genetics. Our family strives to produce delicious, nutritious beef for ourselves and our customers.
Pastured
Grass-fed, Grain-Finished
Contains no added hormones
Raised by us, right here on our farm
Healthy and Happy Animals Live Here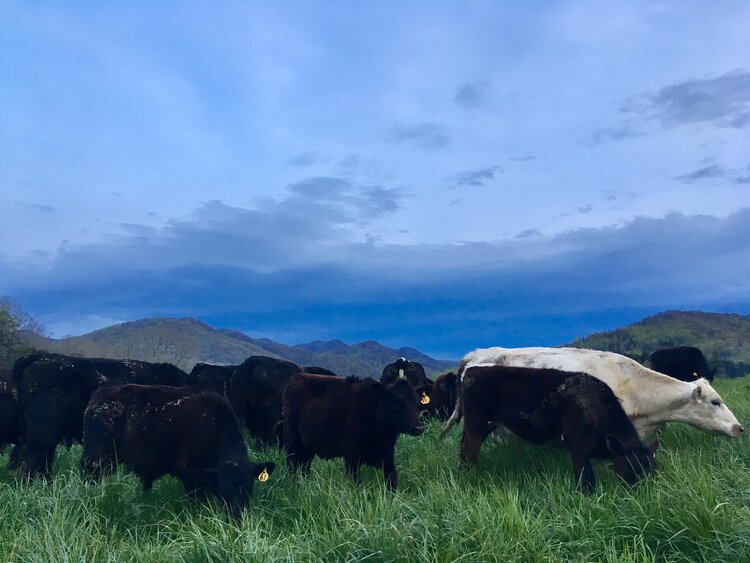 Our duty as beef farmers is to not only provide a healthful product to conscientious consumers, but also to be good stewards of the animals that are in our care. Our children enjoy our beef. It's imperative that we're setting an honorable example to them as farmers, in addition to providing them with the most nutritious beef possible. It starts with our farming practices. We've been raising cattle on this farm since 1918. We understand that it's just as important to learn from the past as it is to adapt with the future. A good cattle farmer is a great grass farmer. Burley Stick Farm practices intensive grazing techniques on fescue pastures. Free-choice supplemental minerals are provided at all times. Our herd has consistent access to the nutrition and environment that they need to thrive. We don't just raise healthy cows, but happy cows.
Because we are a family operation with all cattle coming from our local farm, our beef is somewhat seasonal. We strive to meet customer demands by providing fresh beef in the spring and fall each year. If you're interested in our beef we encourage you to reach out to us by phone or email. We'll be happy to answer any questions that you may have. Burley Stick Farm sells beef by the quarter. Click here to view our typical cut list and pricing for a quarter of beef. Please contact us for pricing and to be added to our email list for updates regarding processing and delivery dates.